Overview
Distribution, the final step in the video production process, is crucial as it determines how your film reaches the desired viewers. Numerous strategies are at your disposal, each carrying its own set of pros and cons.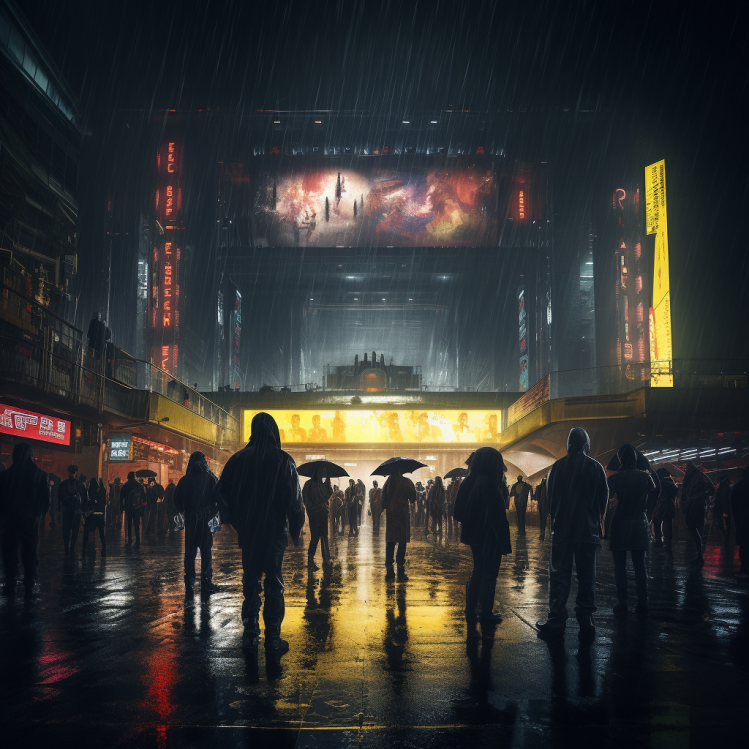 Here are a few you might want to explore:
Self-distribution: Handing out your work directly to your viewers through channels like your official website, social media platforms, or emailing list is what self-distribution entails. This method gives you absolute command over your content's presentation, but it demands a robust online presence and could be time-intensive.
Online Streaming platforms: Sites such as YouTube and Vimeo provide vast exposure and allow you to profit from your work through ad revenue or subscription charges. However, be aware of the intense competition and the cut they might take from your income.
Conventional distribution: By collaborating with a distribution firm, you can spread your content via traditional mediums like cinemas, TV networks, or cable providers. Although this could be pricey and might require relinquishing some control over your content, it guarantees a broader audience reach.
Social media distribution: Social media sites like Facebook, Instagram, and Twitter enable easy sharing and promoting of video content. This strategy is cost-effective for reaching specific demographics but may not engage a diverse audience like other distribution methods.
Marketing and Public Relations: Employing a PR or marketing agency can aid in promoting your content through both traditional and online media channels, broadening its visibility and audience reach. While it may be costlier, it's often effective in garnering attention for your content.
The ideal distribution method for your film production depends on your objectives, budget, and target demographics. Thus, it's crucial to weigh all your choices and opt for the one that will help you connect with your audience and accomplish your goals most effectively.
In addition, using press releases for video content distribution can greatly expand your audience reach and spark interest in your work. Traditionally for announcing news or events, press releases can also serve as potent tools for promoting your video content and steering traffic towards your site or social media platforms.
Press Releases
For an effective dissemination of video content via press releases, adhere to these guidelines:
Craft a compelling press release: A well-structured press release should encompass a captivating headline, a lucid and succinct overview of your content, and essential details such as the release date, duration of the video, and any prominent cast or crew members. Don't forget to embed a link to your video within the press release.
Nurture ties with journalists and media houses: Fortifying relationships with journalists and media platforms can escalate the likelihood of your press release being noticed and circulated. To foster such connections, follow pertinent journalists and platforms on social media and engage actively with their content, thereby establishing yourself as a formidable figure in your sector.
Employ press release distribution services: Numerous online platforms provide press release distribution services to connect you with a broader audience. They maintain directories of journalists and media platforms eager to receive press releases, thereby increasing the visibility of your content.
Leverage social media: Beyond traditional channels, make sure to advertise your video on social media. Utilise relevant hashtags, and share your press release on your social media profiles to draw attention to your content.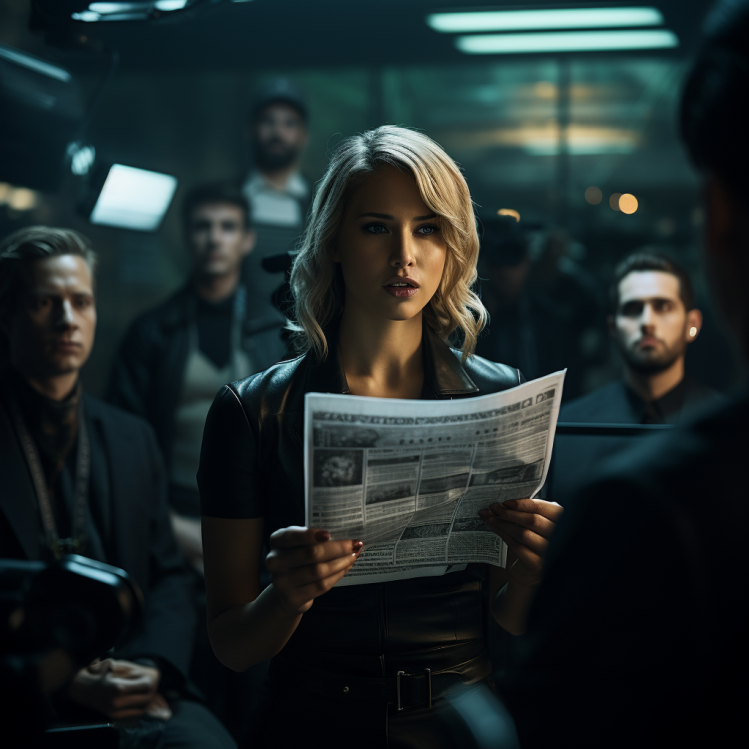 By adhering to these steps and incorporating press releases in your distribution strategy, you can efficaciously engage a larger audience and boost interest in your video content.
Here are some examples of successful press releases from our Bullaki Science Podcast, as featured in Forbes:
Using Social Media Influencers
In the age where traditional media and television are witnessing a progressive decline, the stage is being taken over by independent creators. They're shaping the digital landscape with compelling content, harnessing the power of social media platforms. Among these, influencer marketing has emerged as a compelling strategy to distribute video content, enhancing product visibility among their devoted followers.
Partnering with prominent social media personalities for brand promotion can bring about transformative results. Their dedicated audience trusts their judgement, making them the perfect catalysts to boost your brand's reach.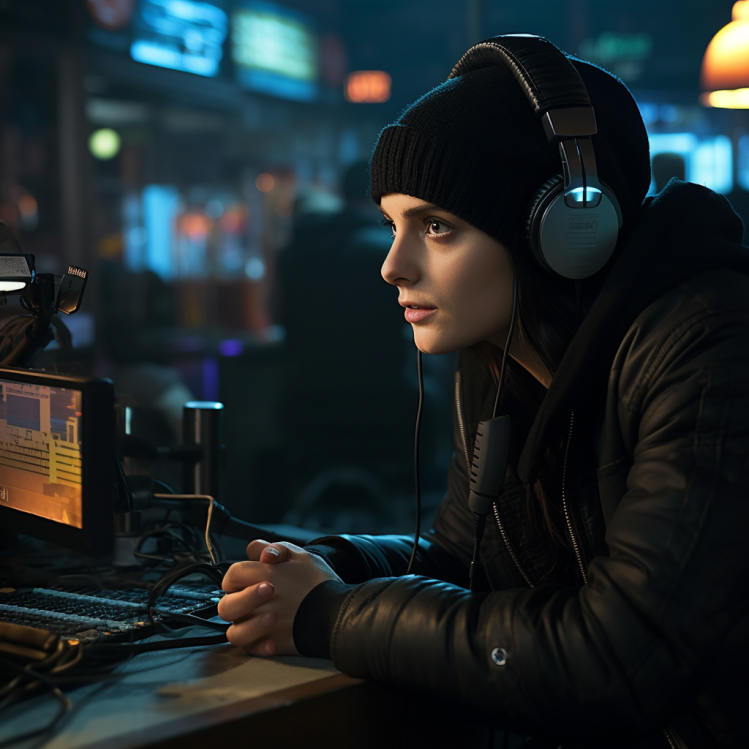 To run a successful influencer marketing campaign, you can follow these steps:
Choosing the Ideal Influencers: It's vital to collaborate with influencers who resonate with your brand values, boasting a follower base that coincides with your target demographic. Tools like Social Blade or Hootsuite can be instrumental in finding influencers by keyword or hashtag, or influencer marketing agencies can lend a hand in finding the right match.
Content Strategy: Plan what type of video content aligns with your brand and the influencer. This can range from product reviews, tutorials, sneak peeks into your company, or any other format that suits your brand.
Seal the Deal: Once you've chosen the influencers and formulated the content plan, it's time to set the partnership's conditions. The agreement usually includes content type, production and distribution timeline, and compensation for the influencer.
Promoting the Content: Promoting the video content to the influencer's followers is critical once it's produced. This can be achieved through social media posts, email campaigns, or any other marketing techniques. Sharing the content on your social media accounts and website can also amplify its reach.
Harnessing social media influencers for video distribution can significantly enhance your brand's reach, engaging with a large audience, driving website traffic, and improving sales. By collaborating with suitable influencers and creating high-quality content, you can successfully promote your brand and create enduring connections with your audience.
One of our productions, Perovskite on Silicon, with Henry Snaith (2018), gained widespread visibility owing to our partnership with a social media influencer in the renewable energy sector. A part of our video was reposted with a backlink to the source (Perovskite Solar Cells: Game changer?), providing a significant boost to our reach.