Manfrotto 055 Aluminium Tripod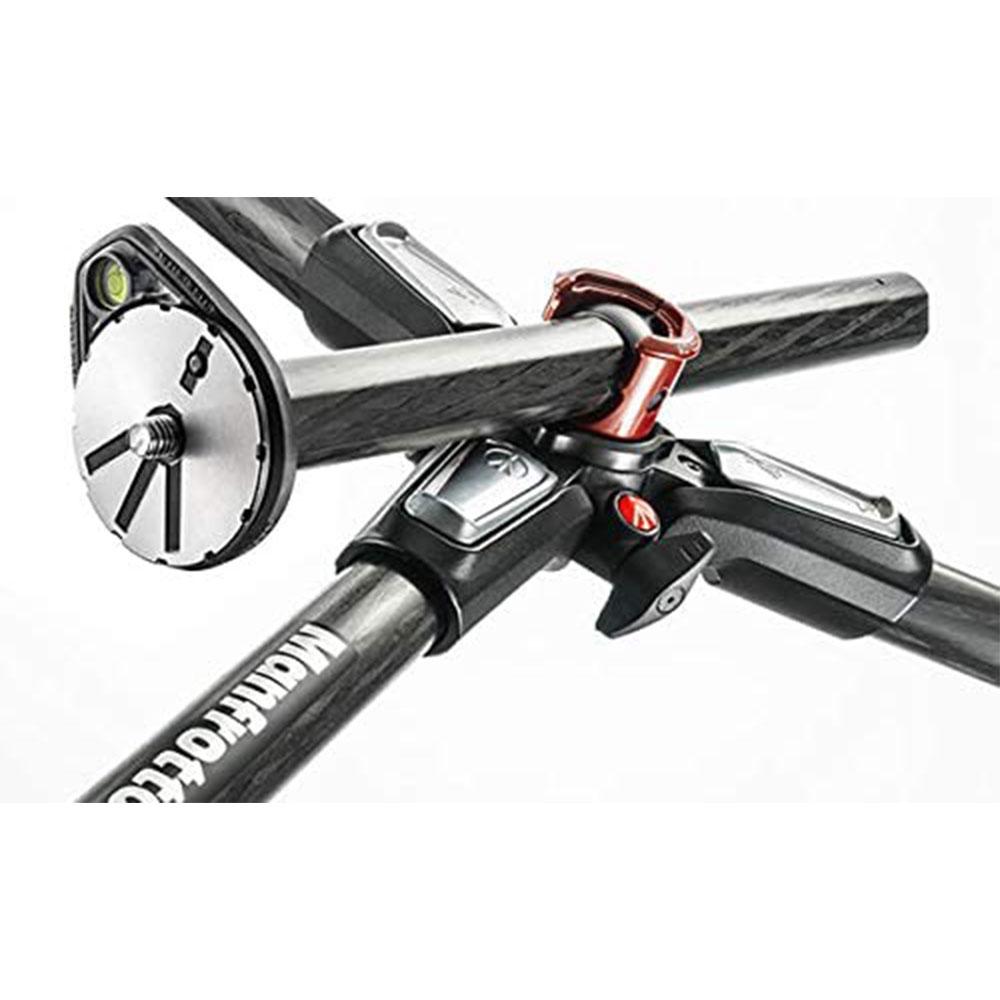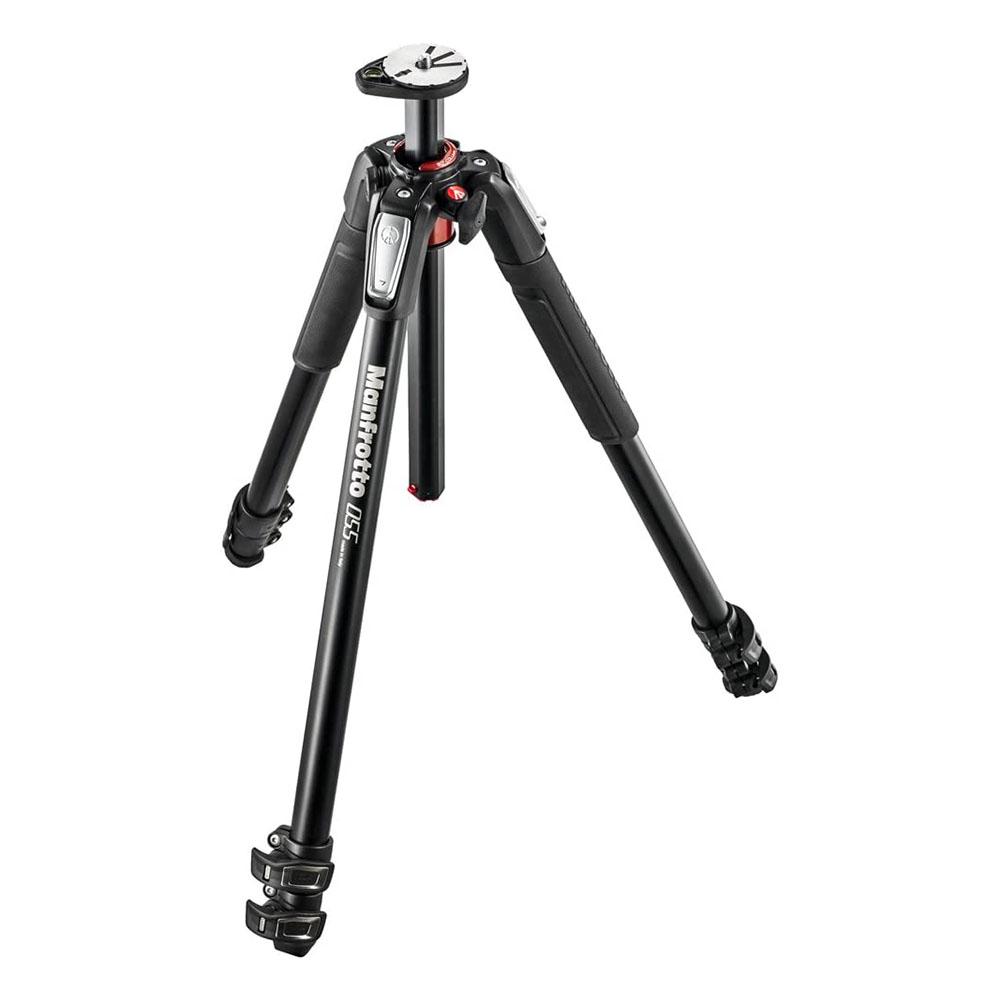 Manfrotto tripod
Edelkrone flex tilt head
DSRL head
Our Productions with Manfrotto 055 Aluminium Tripod
Description
The Manfrotto 055 kit includes a 055 aluminium 3-section tripod, which can be used for an extensive range of video and photography applications.
It also includes the DSRL head with a quick-release plate so you can use the tripod with a wide variety of devices. Easily switch the tripod from vertical to horizontal position thanks to the 90° centre column mechanism, in the upper casting for compactness. In fact, you can switch orientation even with your camera attached so you can save time and keep your equipment in the desired position.
The legs of the 055 tripod with head can be extended and adjustable quickly, and this is also thanks to the Quick Power Lock levers, which block each leg section. The QPL levers are specially designed to provide a more comfortable single-handed opening of all leg sections. The levers also offer more powerful locking of every leg section.
Intuitive and ergonomic leg angle selectors allow each leg to be independently set to any of the pre-set angle. A bubble level is built into the top of the centre column for precise framing. This is freely rotating, which means it can be positioned wherever it is easiest for you to observe while you adjust your tripod. The top casting of the 055 has a handy Easy Link connector that is compatible with an accessory (such as an LED light, flash, reflector, ecc) on an extending arm or bracket. Make your tripod a practical mobile studio.
Rental Terms and Conditions
Rental T&C. Most rentals are done via FatLlama. For qualifying corporate clients we might be able to do ad-hoc contracts directly with our company. The procedure for hiring gear from us involves registering on the FatLlama website and providing details (such as proof of ID). When picking up the equipment you'll need to provide your ID (e.g. passport) and proof of address. In case you damage the equipment, you'll take care of the repairs yourself. Any days lost due to the item being repaired will be charged as standard rental fees. Pickups and returns must be at the same hours and location. Late returns will be charged (One day rental = 24h).
Rental Approval Time. Please allow at least two days for the approval process.
Location and Delivery. Deliveries and returns are normally done in person at our address in Cambridge (see item location on FatLlama). Depending on circumstances we might deliver and collect the items at your doorstep.