Aputure Amaran H198c on Camera Led Light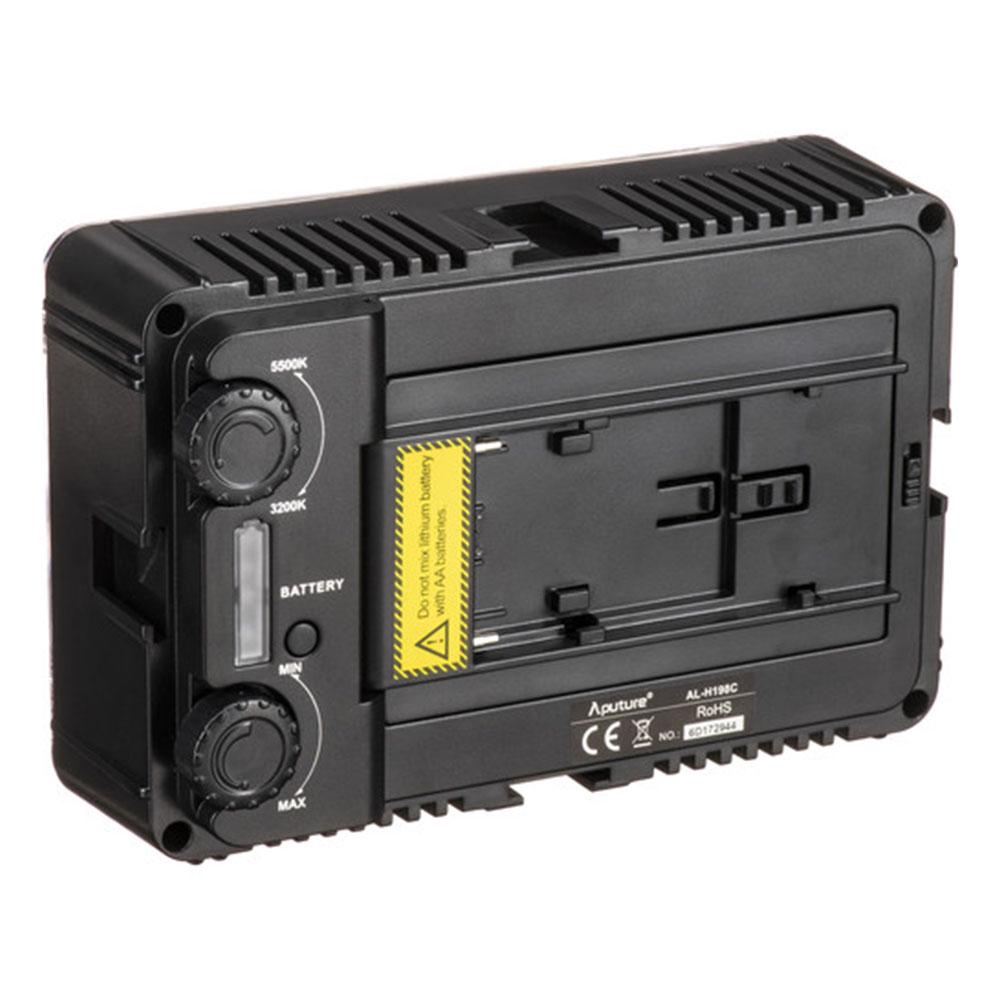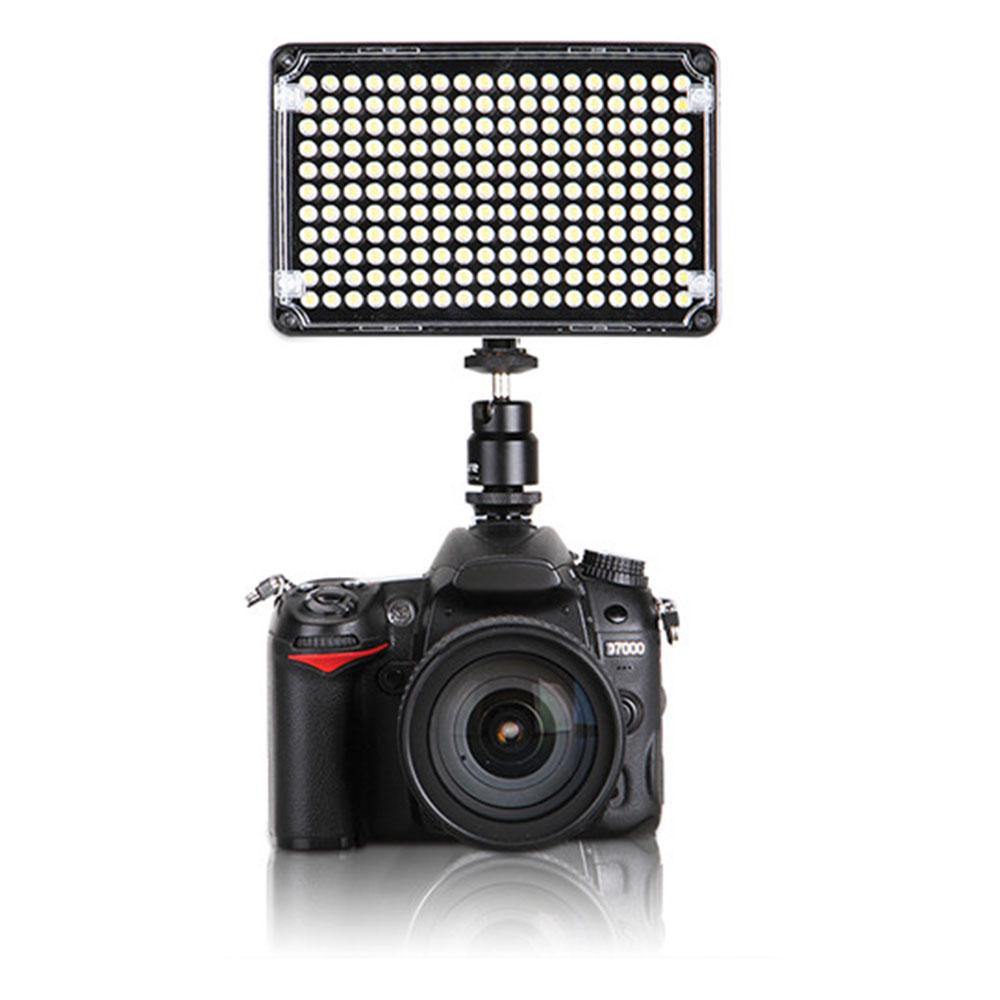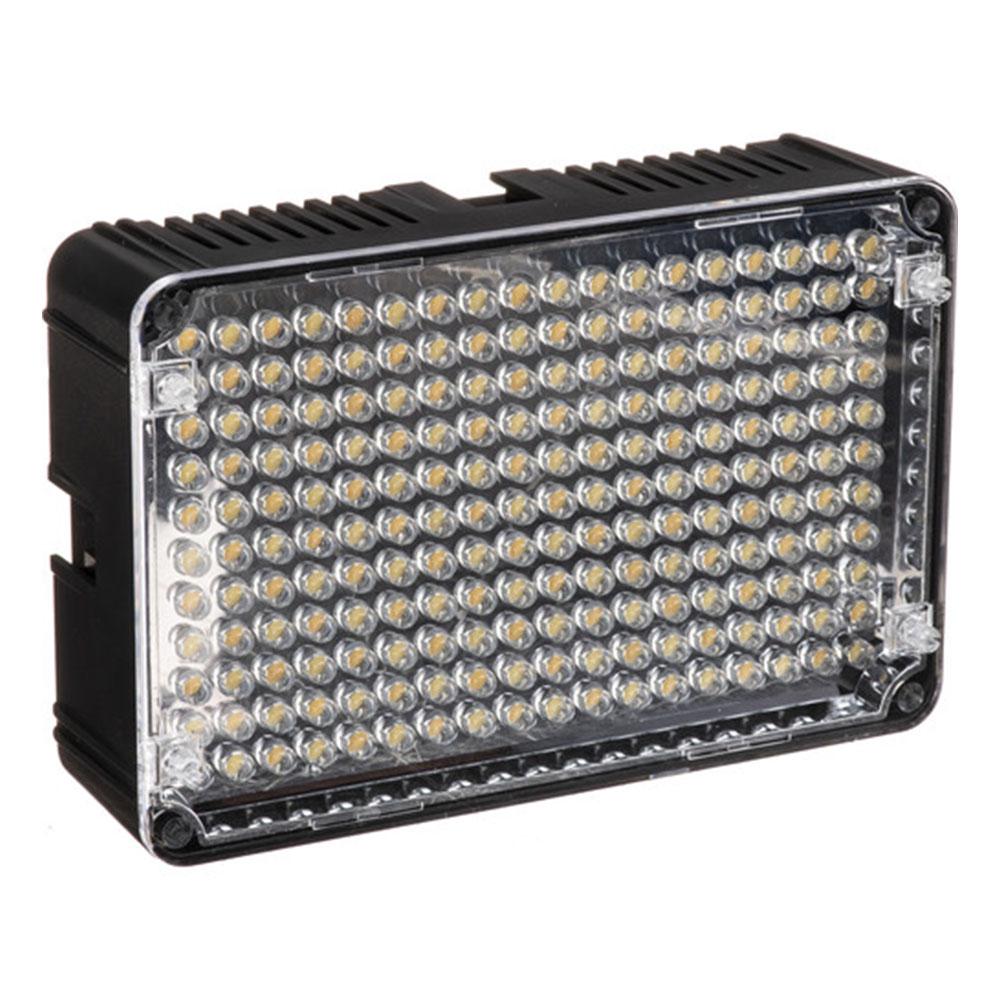 Aputure Amaran H198C light;
1 Sony battery
Soft Case
Frosted gel diffuser
Our Productions with Aputure Amaran H198c on Camera Led Light
Description
The Amaran H198C from Aputure is an on-camera LED light that utilizes 198 LEDs with a CRI of 95+ to deliver bi-colour illumination with high colour accuracy. The light produces a 60° beam angle with a brightness of 420 - 435 lux at a distance of 1 meter. A step-less dimming dial is provided on the back of the unit for adjusting light output, and you can adjust the colour temperature precisely by turning the kelvin wheel. The light can be powered by either six AA batteries or an optional Sony NP-F/FM/QM/FP/FH/FV type battery (included in the package), with four LED indicator lights on the back of the unit displaying the remaining battery life.
To create a larger light source, up to nine H198C panels can be attached together using extension slots on all four sides of the light. The slim and frameless design of the light means that when multiple lights are connected, there are no gaps or light leaks.
Key Features
Color temperature adjustment wheel
198 LEDs with 60° beam angle
Bi-color light
High CRI of ≥95
Rear step-less dimming dial for adjusting light output
Powered by either one Sony NP-style battery or six AA batteries
Battery power indicator lights
Expansion slots for connecting up to nine lights to create a larger source
Swivel shoe mount adapter for attaching to camera
Diffusion and orange warming filter included
Rental Terms and Conditions
Rental T&C. Most rentals are done via FatLlama. For qualifying corporate clients we might be able to do ad-hoc contracts directly with our company. The procedure for hiring gear from us involves registering on the FatLlama website and providing details (such as proof of ID). When picking up the equipment you'll need to provide your ID (e.g. passport) and proof of address. In case you damage the equipment, you'll take care of the repairs yourself. Any days lost due to the item being repaired will be charged as standard rental fees. Pickups and returns must be at the same hours and location. Late returns will be charged (One day rental = 24h).
Rental Approval Time. Please allow at least two days for the approval process.
Location and Delivery. Deliveries and returns are normally done in person at our address in Cambridge (see item location on FatLlama). Depending on circumstances we might deliver and collect the items at your doorstep.