X Rite Colormunki Display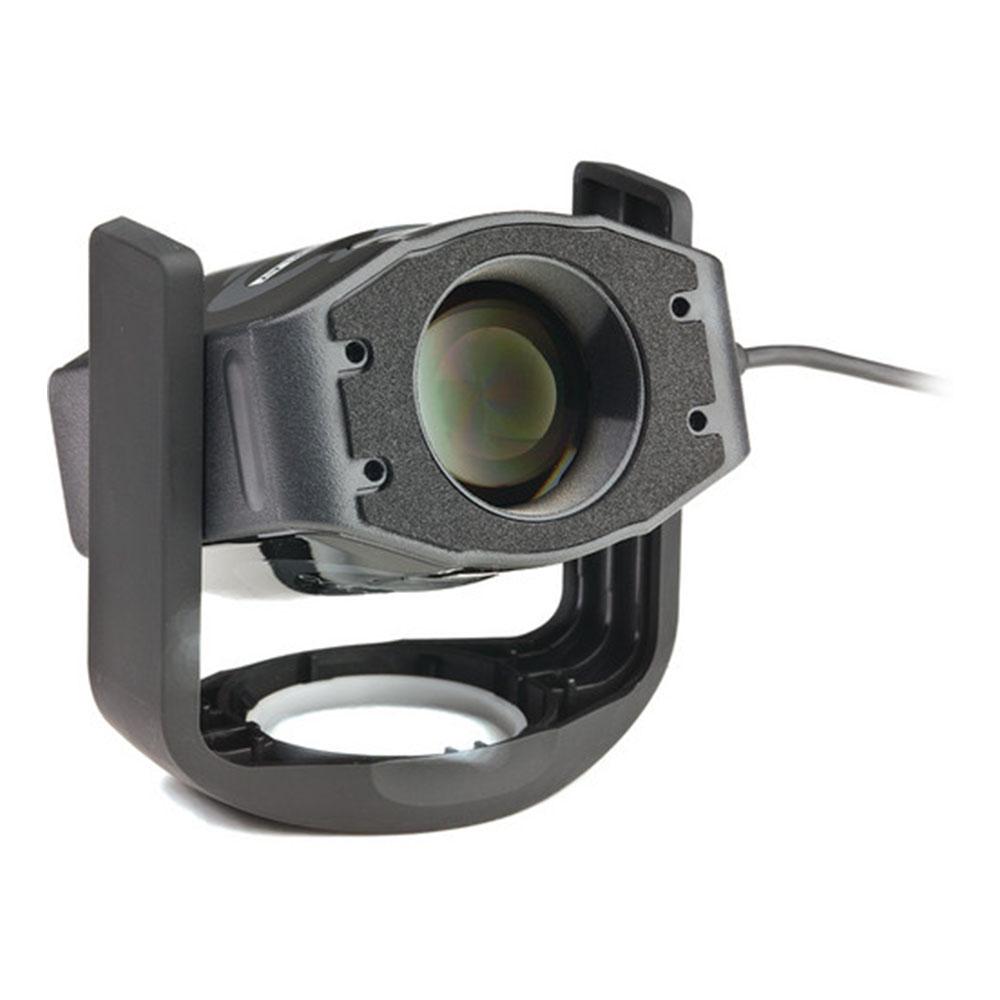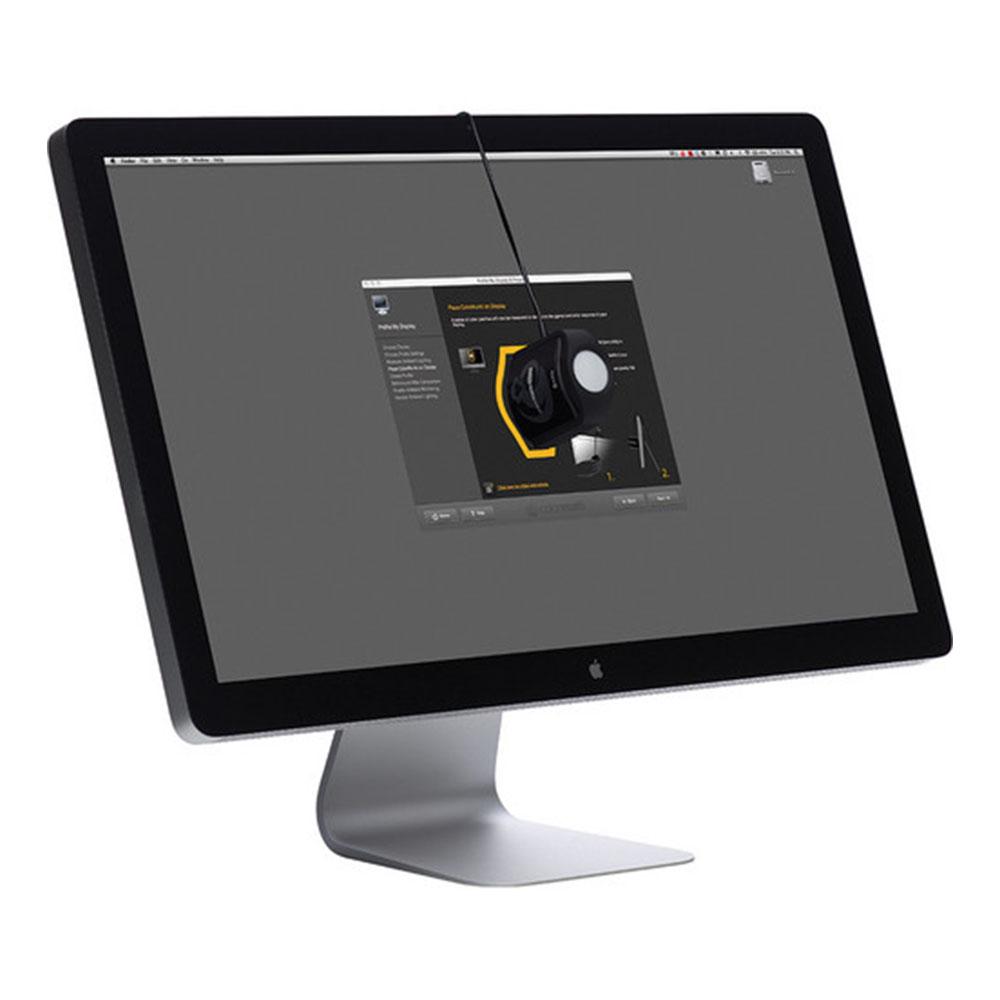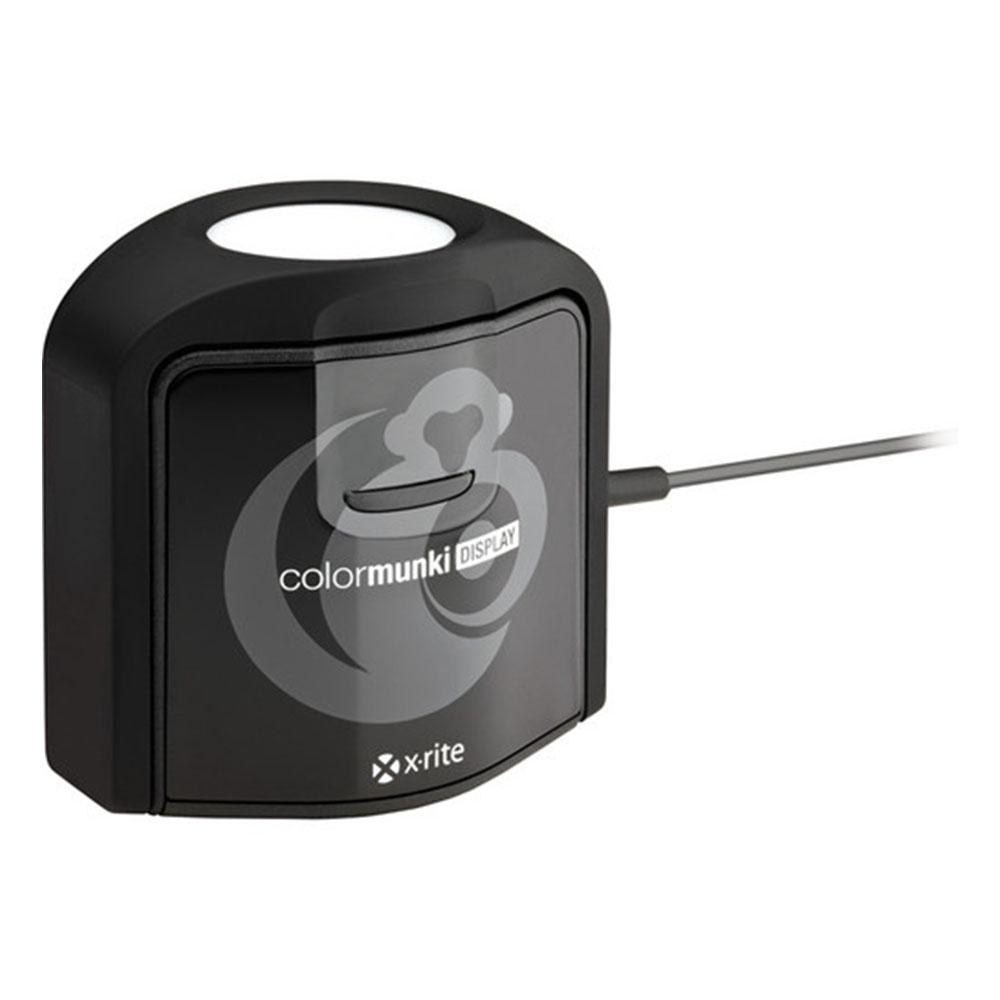 X-Rite ColorMunki Display
Our Productions with X Rite Colormunki Display
Description
The black X-Rite ColorMunki Display is a calibration and profiling system that accurately portrays on your display/projector the colour in your original picture or digital file. ColorMunki makes it quick and easy for any video editor and colourist to calibrate and profile your displays. It features an advanced and ergonomic multi-functional measurement device, as well as easy-to-use software with simple one-click presets or wizard-driven options for more control.
The ColorMunki Display incorporates advanced filter and optical systems, fast measurement speed, and unrivalled colour accuracy on all modern display technologies, including LED and Wide Gamut LCDs. It's also spectrally calibrated, which makes it field-upgradeable to support future display technologies. ColorMunki's ergonomic design incorporates three functions - ambient light measurement, monitor profiling, and projector profiling - into one sleek, compact, and fully integrated device with no parts for you to misplace. A custom-designed RGB filter set provides accurate colour measurements, while the optical design allows for high rates of repetition on the same display and across different display types for more consistent colour matching. There's even a rotating diffuser arm that can be used as a stand for tabletop projector profiling, ambient light measurement, or as a cover for instrument optics. The conveniently integrated tripod mount is great for projector profiling in larger venues.
The software features both 'Easy' and 'Advanced' options, so you can choose the one that's right for you. The wizard-driven interface guides you through the profiling process in small, easy-to-follow steps. No knowledge of colour science is required - "Easy" mode is as simple as pushing a button, while "Advanced" mode provides additional pre-defined options for those users who want more colour control. Before and after images show instant results and the handy profile reminder notifies you when it is time to re-profile your display. The on-screen help guides and videos are easy to understand and follow, so there are no extra manuals needed.
The Ambient Light Measurement tool automatically determines the optimum display luminance for comparing prints to your display, based on a measurement of the lighting conditions where the prints will be viewed. Ambient Light Smart Control lets you choose whether you want ColorMunki to automatically adjust your profile or simply notify you as ambient light conditions change. Flare Correct measures and compensates for reduced contrast ratios caused by flare light (glare) falling on the surface of your display. By accurately measuring your effective display contrast ratio, ColorMunki gives you a more precise display profile.
Intelligent Iterative Profiling is an adaptive technology that measures and analyses the colour capabilities of each unique display, in order to provide maximum accuracy every time you profile. The Automatic Display Control (ADC) feature adjusts your display's hardware to speed up its operation, eliminating manual adjustments–so there's less work for you.
Rental Terms and Conditions
Rental T&C. Most rentals are done via FatLlama. For qualifying corporate clients we might be able to do ad-hoc contracts directly with our company. The procedure for hiring gear from us involves registering on the FatLlama website and providing details (such as proof of ID). When picking up the equipment you'll need to provide your ID (e.g. passport) and proof of address. In case you damage the equipment, you'll take care of the repairs yourself. Any days lost due to the item being repaired will be charged as standard rental fees. Pickups and returns must be at the same hours and location. Late returns will be charged (One day rental = 24h).
Rental Approval Time. Please allow at least two days for the approval process.
Location and Delivery. Deliveries and returns are normally done in person at our address in Cambridge (see item location on FatLlama). Depending on circumstances we might deliver and collect the items at your doorstep.