LUMU (Light and Color Meter for iPhone)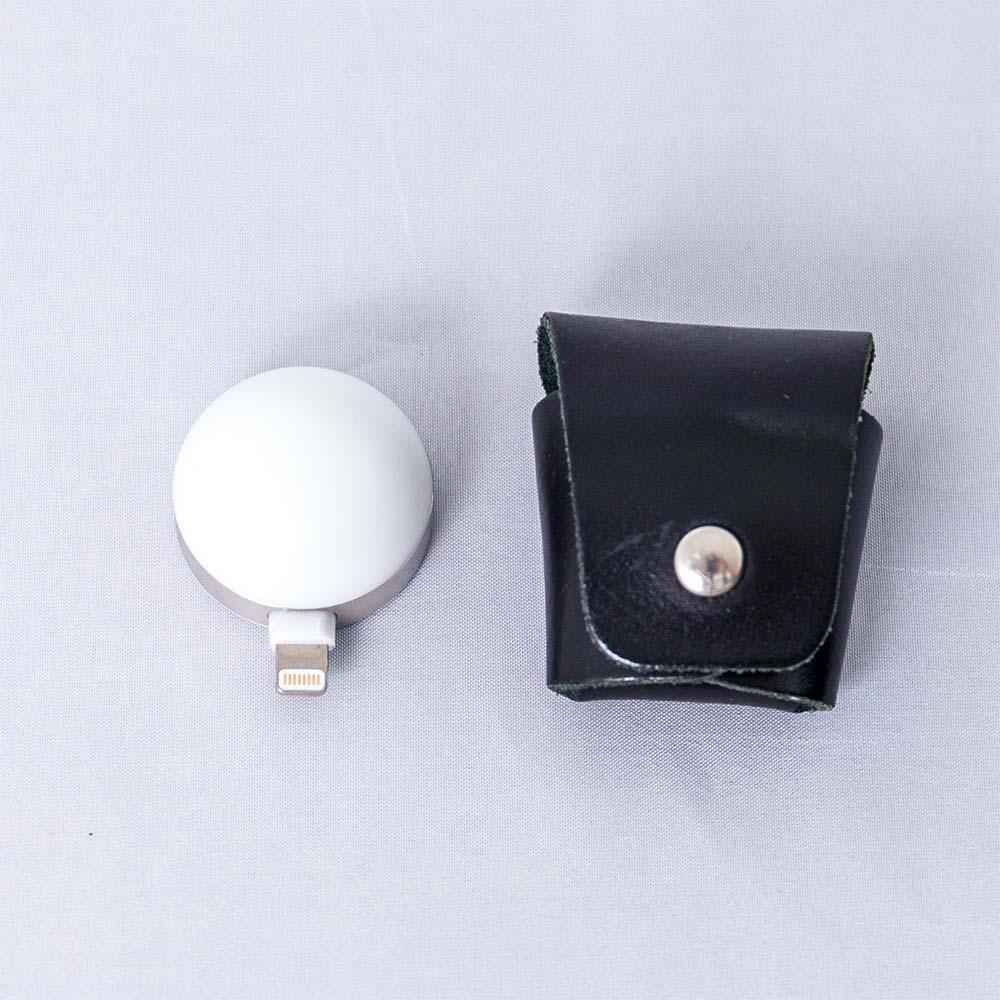 Lumu Power Light and Colour Meter for iPhones.
The Lumu Power Colour and Light Meter is a small, lightweight accessory that transforms your iPhone or iPad into a colour and light meter. The first light meter to roll 6 features into one, measure Colour Temperature, Illuminance, Spot, Ambient and Flash Exposure.
IMPORTANT: Only compatible with iOS devices.
When picking up the equipment I'll need to see your ID (e.g. passport) and proof of address. In case you damage the equipment, you'll take care of the repairs yourself. Any days lost due to the item being repaired will be charged as standard rental fees. Pickups and returns must be at the same hours and location. Late returns will be charged (One day rental = 24h).