Canon 6D With EF 24 105mm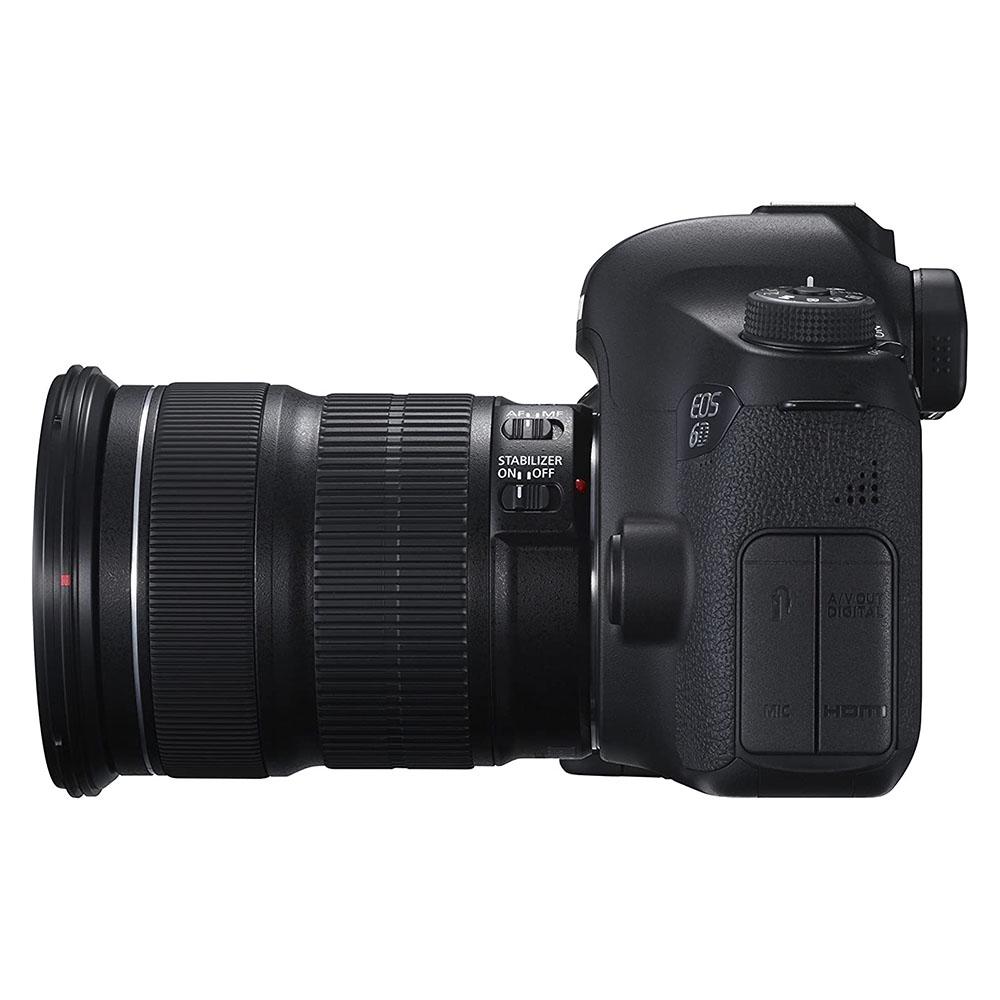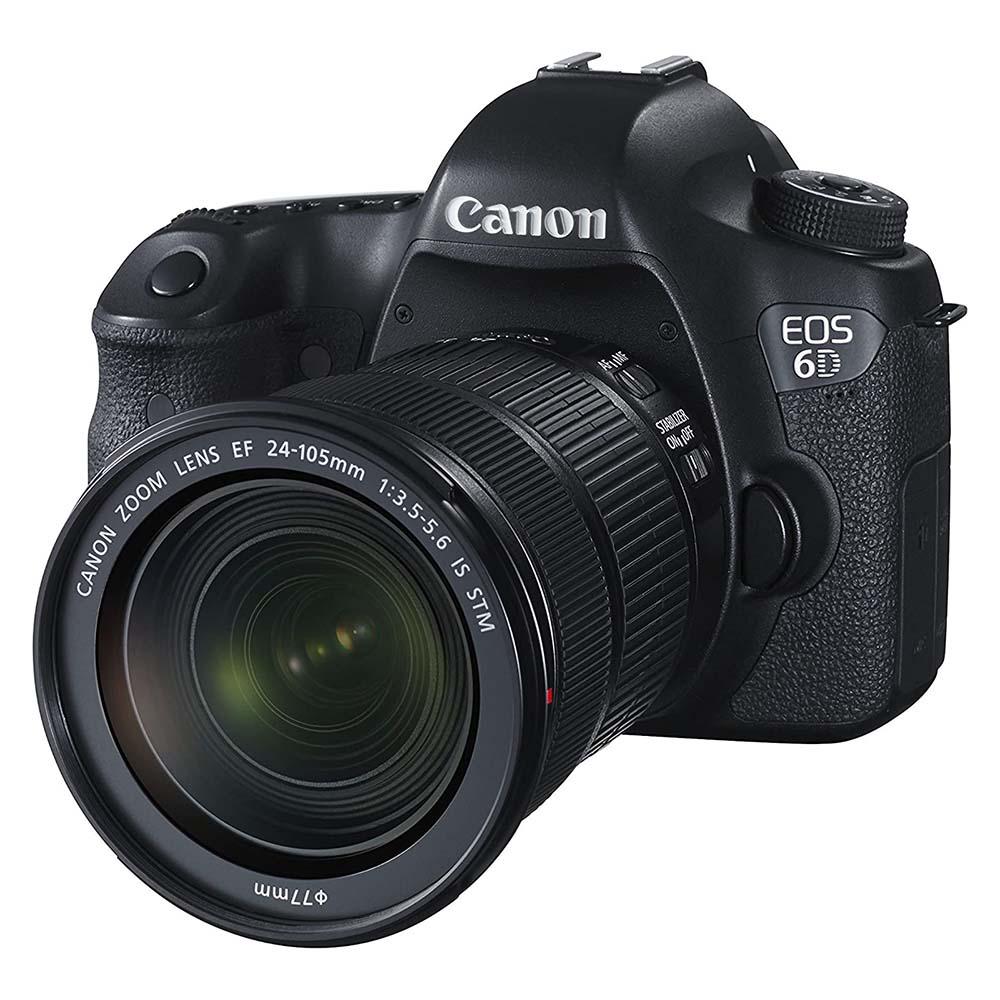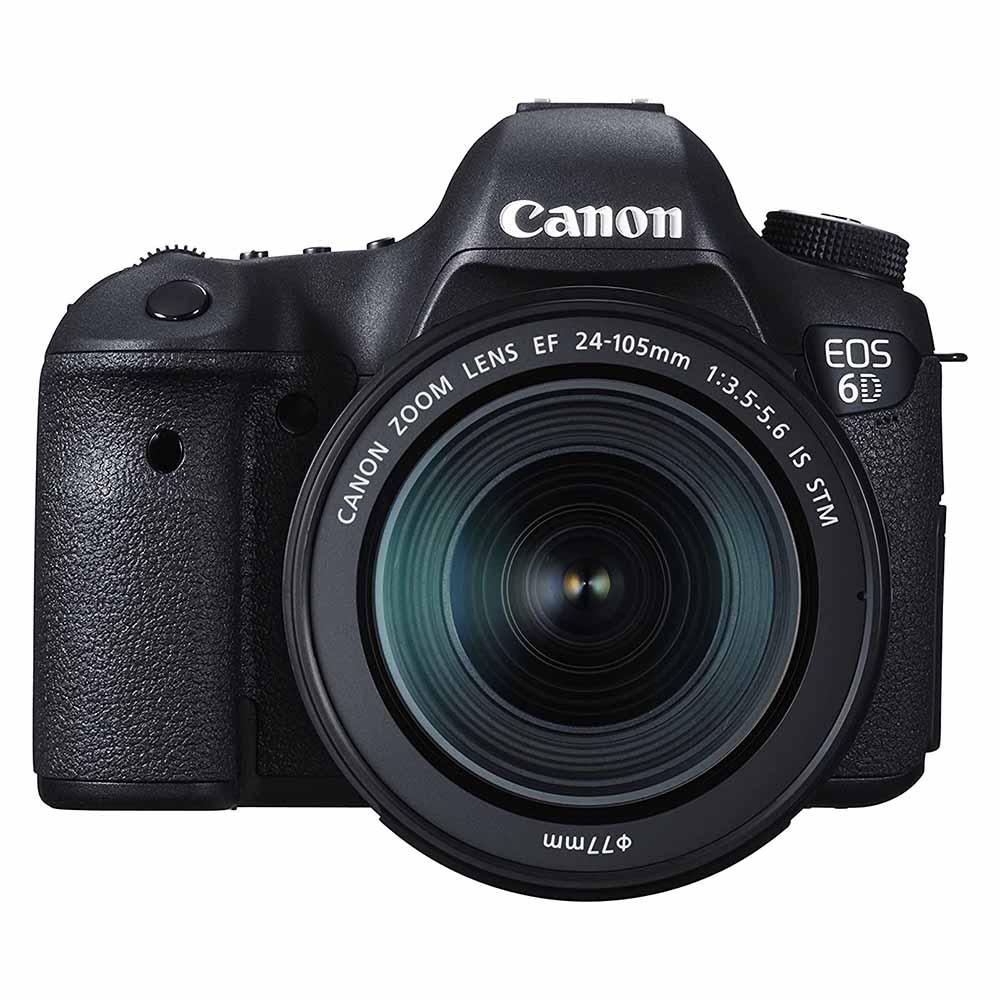 Canon 6D mk1
Canon EF 24-105mm f/3.5-5.6 STM Lens
LP-6 battery
Our Productions with Canon 6D With EF 24 105mm
Benefits
Full-frame 20.2-megapixel sensor
Tough, lightweight construction
Max ISO 25,600 (expandable to ISO 102,400)
11-point AF sensitive down to -3EV
GPS* records your location
Wi-Fi** file transfer and remote control
Full-HD video
Detailed Features
At the heart of the EOS 6D DSLR is a 20-megapixel full-frame CMOS sensor and a powerful DIGIC 5+ image processor. Together these deliver images that are packed with detail and clarity. Colours are reproduced accurately whilst tonal gradation is subtle and natural.
The Canon 6D DSRL is compatible with a wide-angle EF lenses and discover new approaches to landscape, interiors and street photography. The extra control over depth of field provided by the full-frame sensor is perfect for adding impact to your portraits.
Lightweight enough to go everywhere with you and strong enough to withstand the rigors of travel photography. Simple controls and intuitive ergonomics make the EOS 6D quick and easy to use.
When light levels get low, the EOS 6D keeps delivering superb photography. ISO sensitivity extends from ISO 100 up to ISO 25,600 (expandable to L:50, H1:51,200, H2:102,400) and an 11-point autofocus system is responsive down to -3EV. That's sensitive enough to operate under moonlight.
Work intuitively with the EOS 6D's bright full-frame viewfinder. A 1,040,000-dot 7.6 cm (3.0") Clear View II LCD screen makes Live View shooting of stills and Full-HD video a pleasure.
Preserve detail in both highlights and shadows with the EOS 6D's high dynamic range (HDR) shooting mode, and create composite images with its multiple-exposure facility. ±5 stop exposure compensation and ±3-stop auto exposure bracketing allow flexibility and fine tuning of exposure.
Built-in GPS determines your exact location and geotags each image file with the information. In GPS Logger mode a record of your route is recorded as you move around, even when the camera is switched off.
Shoot remotely from alternative viewpoints: connect and control your EOS 6D using your PC, Mac or smartphone. Images can be transferred wirelessly and shared with family and friends.
Shoot Full-HD video at 1080p resolution, taking advantage of fast-aperture lenses and full manual control to achieve cinematic effects.
Rental Terms and Conditions
Rental T&C. Most rentals are done via FatLlama. For qualifying corporate clients we might be able to do ad-hoc contracts directly with our company. The procedure for hiring gear from us involves registering on the FatLlama website and providing details (such as proof of ID). When picking up the equipment you'll need to provide your ID (e.g. passport) and proof of address. In case you damage the equipment, you'll take care of the repairs yourself. Any days lost due to the item being repaired will be charged as standard rental fees. Pickups and returns must be at the same hours and location. Late returns will be charged (One day rental = 24h).
Rental Approval Time. Please allow at least two days for the approval process.
Location and Delivery. Deliveries and returns are normally done in person at our address in Cambridge (see item location on FatLlama). Depending on circumstances we might deliver and collect the items at your doorstep.