Smallrig 2056 Top Plate for Canon C200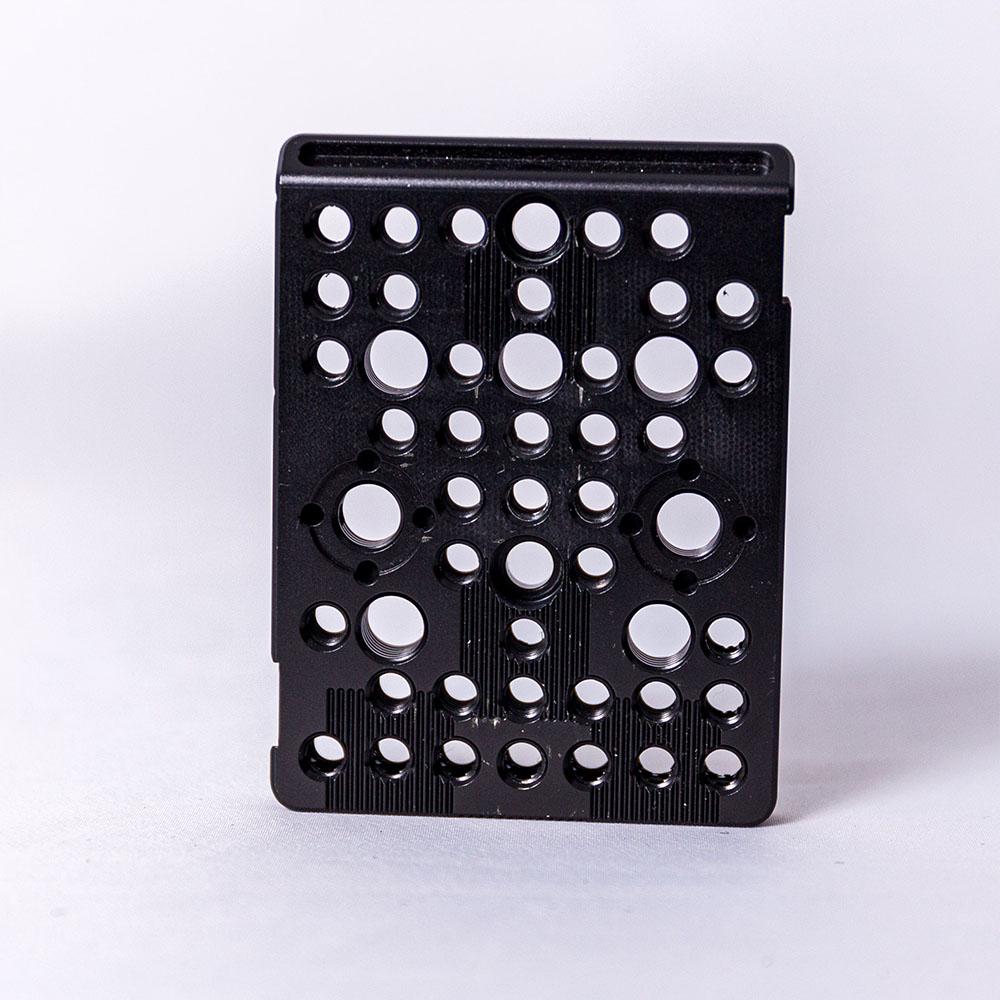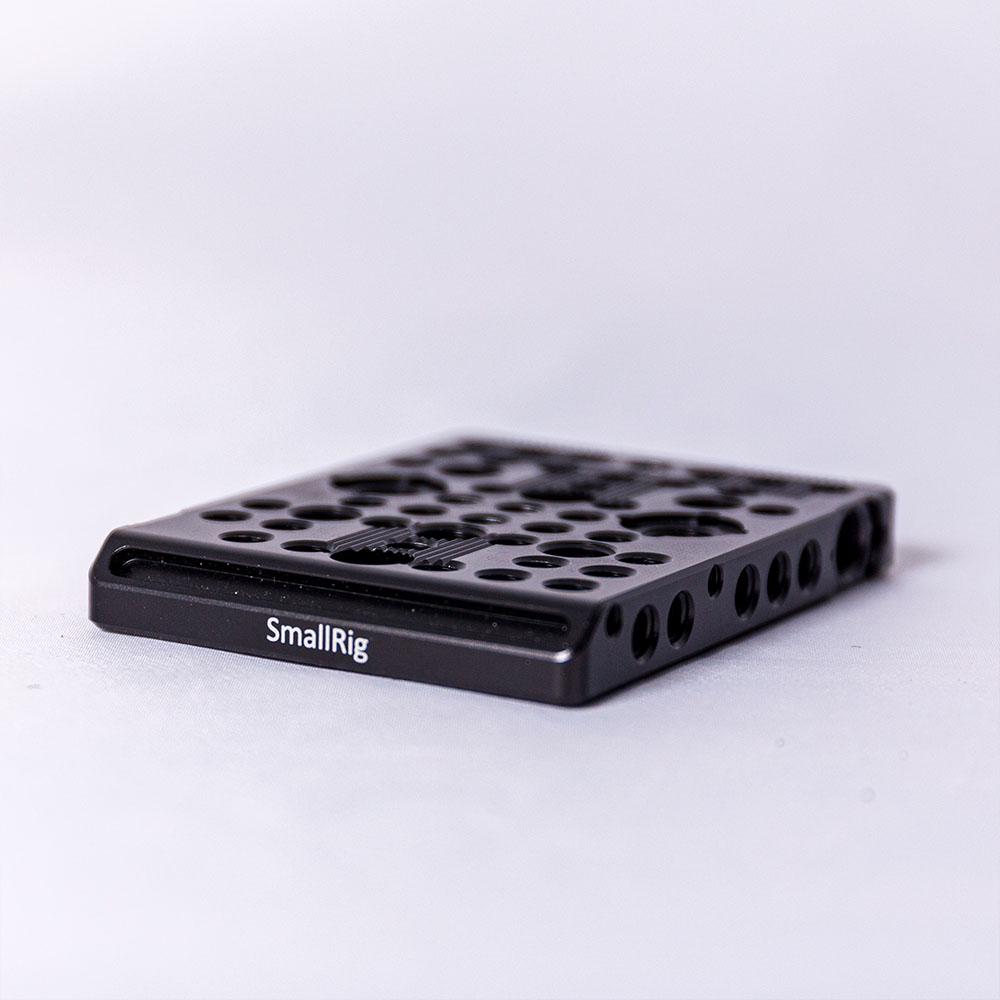 SmallRig 2056 Top Plate For Canon C200.
Our Productions with Smallrig 2056 Top Plate for Canon C200
Description
SmallRig Top Plate 2056 is specifically designed for Canon C200 Camera. It could provide more mounting possibilities based on your needs during shooting. It features in gear racks to mount accessories with gear racks with anti-twist purpose.
SmallRig Top Plate for Canon C200 Camera 2056 could be applied in many shooting scenarios with the gear racks on the top and at the side. It could be mounted on the top of camera via two 1/4'' counterbores. It could attach original top handle of Canon C200 camera with 1/4'' threaded holes and gear racks placed in the centre of top. Accessories with gear racks with anti-twist purpose, like EVF Bracket for Canon C200 Camera 2064 could be mounted on the front side, while on the right side are two M4 threaded holes to attach the original microphone bracket of Canon C200. ARRI locating points on the top could attach Anti-rotation Magic Arm Adapter 1978 for magic arm and then monitor. In addition, it is equipped with 1/4''-20 and 3/8''-16 threaded holes for DIY operation as per your needs in different scenarios.
Rental Terms and Conditions
Rental T&C. Most rentals are done via FatLlama. For qualifying corporate clients we might be able to do ad-hoc contracts directly with our company. The procedure for hiring gear from us involves registering on the FatLlama website and providing details (such as proof of ID). When picking up the equipment you'll need to provide your ID (e.g. passport) and proof of address. In case you damage the equipment, you'll take care of the repairs yourself. Any days lost due to the item being repaired will be charged as standard rental fees. Pickups and returns must be at the same hours and location. Late returns will be charged (One day rental = 24h).
Rental Approval Time. Please allow at least two days for the approval process.
Location and Delivery. Deliveries and returns are normally done in person at our address in Cambridge (see item location on FatLlama). Depending on circumstances we might deliver and collect the items at your doorstep.